Wilford Brimley 1934 – 2020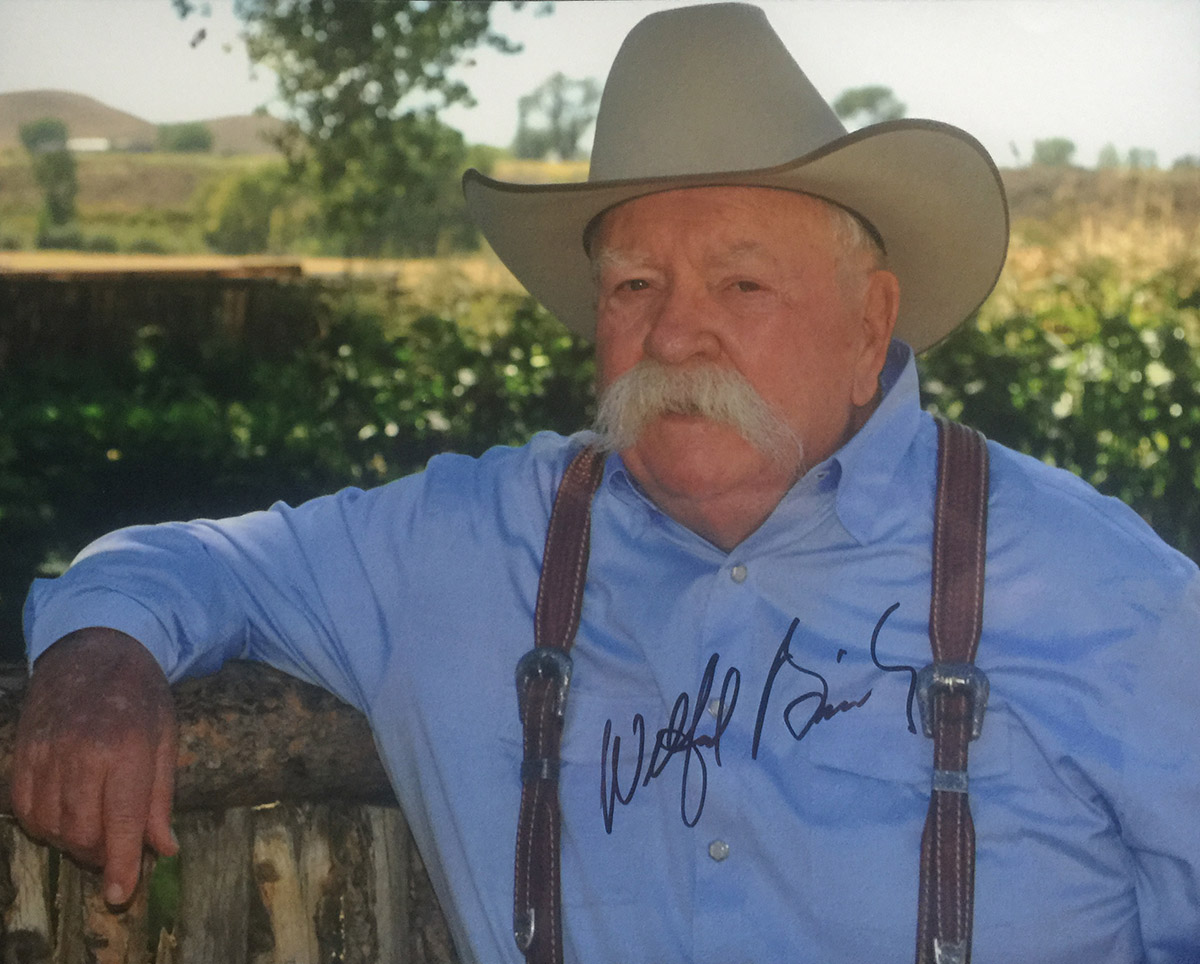 It is with extreme distress that I must announce the death of Wilford Brimley. a man that touched the hearts of every single person in the ROM hacking community and the world at large. You know, it's not even the fact that he was a meme superstar or that the ROM hacking community was so invested in this guy. He was a genuine person and he exuded that quality in every single piece of work he ever featured in. Rest in Peace, Wilford Brimley. You have touched our lives in ways in an incomprehensible way; may you never be forgotten.
We have a Wilford Brimley ROM Hack collection on our server, so we'll be offering it here in celebration of this mans wonderful life. I've also heard word of plans for a tribute hack to be made. More on that when/if it comes to light.